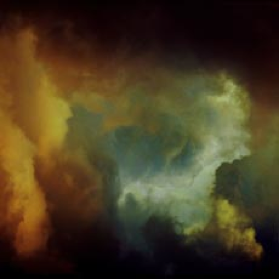 This site is a portal to work by photographer Peter Harris. The images below are links to smallbluechair.com and peterharrisstudio.com.

smallbluechair is dedicated to his artwork. This consists of both film based and digital photography, as well as video. The work is in Museum and private collections and is both varied and coherent.

peterharrisstudio goes over the skills he can bring to your project. Peter specializes in photography of artwork, installation and architectural photography, and archival inkjet printing. In addition to preproduction work, he is skilled in postproduction digital manipulation using masking techniques, blending, and compositing.